Our Artisans Gallery Our Artisans Video..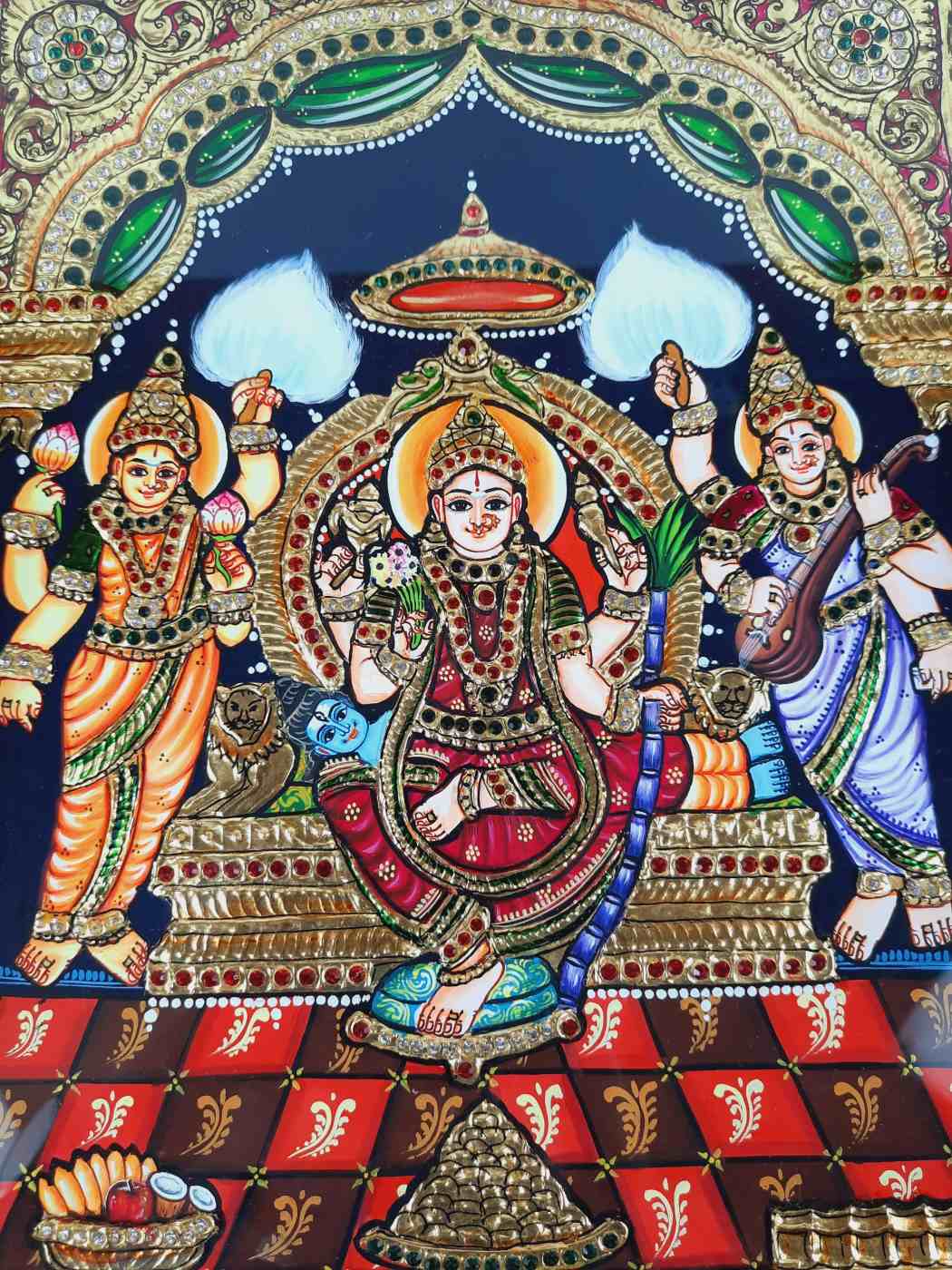 What is Tanjore Painting? Thanjavur or Tanjore painting is a South Indian style of art that flourished in Tanjore a city, located in South India, in the state, Tamil Nadu. Tracing the roots to the historical golden era of 18th century, Tanjore painting is one of the many art forms that south India..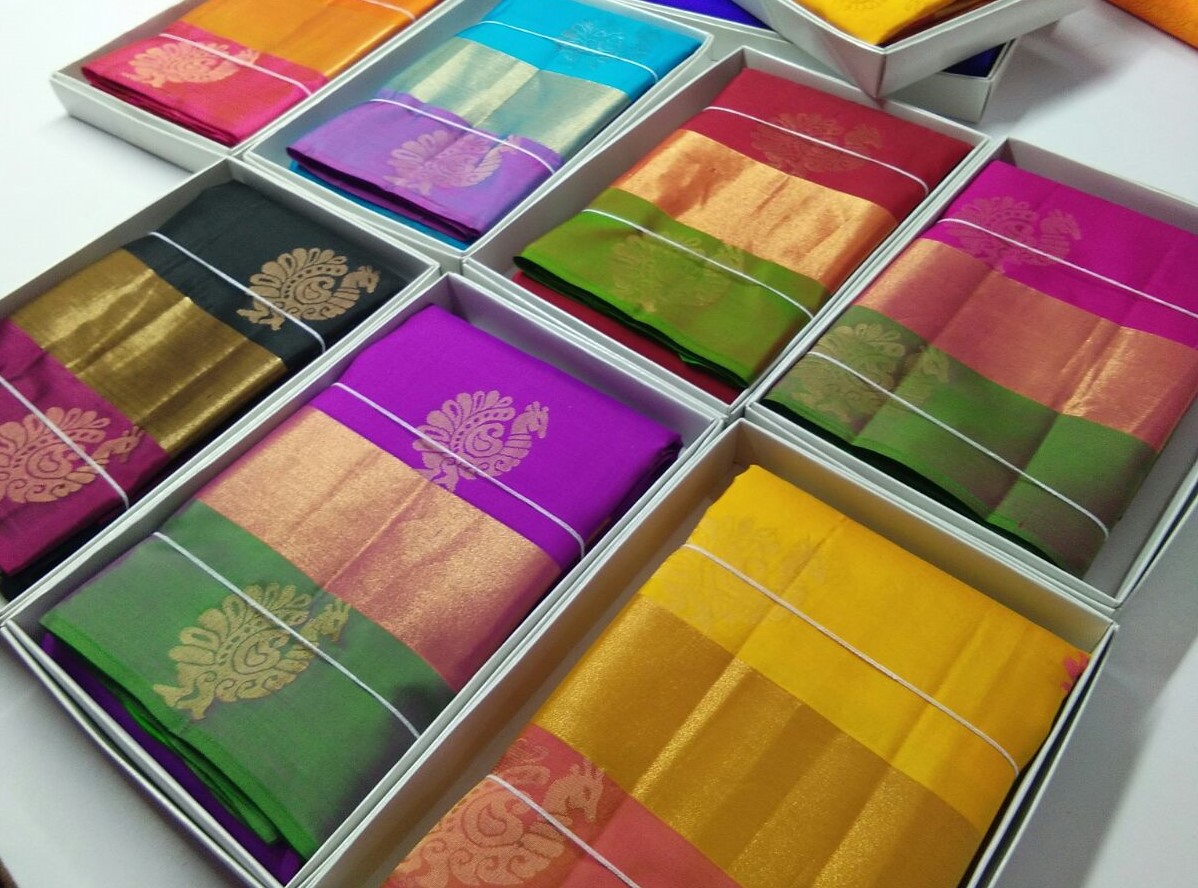 How did silk & saree originate in India? The origin of Silk dates back to Indus Valley Civilization between 2450 BC and 2000 BC. However, the origins are still also seen 2500 BC in China.Traders from China introduced silk cloth to India and it gained instant popularity in India among royalty..